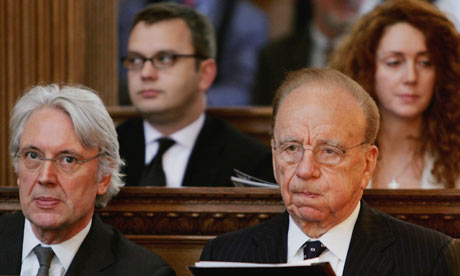 Murdoch papers paid £1m to gag phone-hacking victims
Rupert Murdoch's News Group Newspapers has paid out more than £1m to settle legal cases that threatened to reveal evidence of his journalists' repeated involvement in the use of criminal methods to get stories.
It is all there, breaking and entry, illegal surveillance, more like secret police than a news organization. So what do you do when your client is on the receiving end of this sort of pressure.